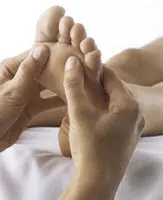 Relaxation Massage
At Mosman Massage, we offer an unhurried relaxation massage based on traditional Asian techniques. Our masseuses are all trained in massage therapy, and your satisfaction is assured. Make a selection of massage lotion or oil and discuss with your masseuse your preferences. We do recommend completing the treatment with a soothing head massage that will surely transport you to another world of tranquillity.
Full body relaxing massage - lay down, close your eyes and float away as your masseuse takes you to new levels of relaxation. Thoroughly enjoyable!
Stimulating foot massage - enjoy the feeling of each individual part of your feet and toes being firmly stroked to restore muscle alignment and release tension.
Fabulous head massage - a wonderful way to finish the therapy - especially the brow and sinus massage to release toxins - make sure you have a drink or two afterwards.
Therapeutic Massage
We offer treatment for tight muscles and minor injuries using traditional Asian techniques - muscles are stroked and kneaded gently, restoring balance and harmony.
Swedish Massage - a system of long strokes, kneading, friction, tapping, percussion, vibration and shaking motions that apply pressure between muscles and bones. This is a gentle style of massage, hence mainly used for relaxation
Aromatic Oil Massage - a premium service featuring the use of fragrant oils.
Traditional Chinese treatments - cupping, ear candling, reflexology and aromatherapy
Call (02) 9960 7378 or 0452 636 370 for an appointment now!
Massage Prices
| Duration | Price |
| --- | --- |
| 30 Mins | $50 |
| 45 Mins | $65 |
| 60 Mins | $80 |
| 90 Mins | $120 |
| 120 Mins | $160 |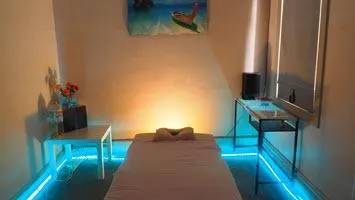 Looking for Relaxation Massage near Mosman / Cremorne / Spit Junction?
Call us on (02) 9960 7378 for an appointment now.
(Click number to dial on mobile phone)