Mosman Golden Bay Massage Photo Gallery
Our Mosman massage clinic upstairs at 852 Military Road is spacious and comfortable. Skilled masseuses will provide relaxation massage to provide calm and stress relief, or remedial massage for muscle tightness, commonly caused by sports injury or posture.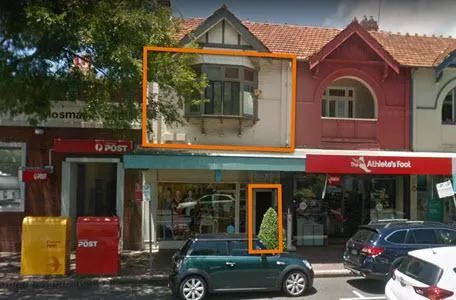 Come see our beautiful Shop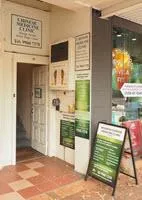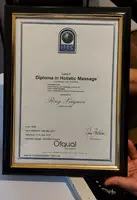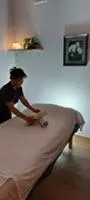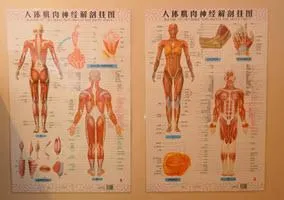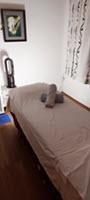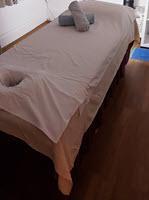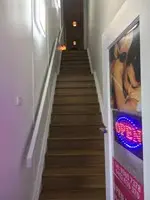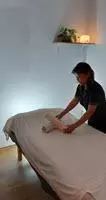 Call (02) 9960 7378 or 0452 636 370 for an appointment now!