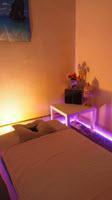 Located in the heart of Mosman close to the Post Office, this popular Mosman massage centre is well appointed for therapeutic and relaxation massage. Offering a range of massage treatment styles from skilled and attractive masseuses from China, Taiwan and Thailand.
Mosman Massage
Shop Name:
Mosman Chinese Medical Clinic
Address:
Level 1, 852 Military Road Mosman (Click for Navigation)
Directions:
In the middle of Mosman, opposite the High School, and 2 doors down from the Post Office. Upstairs at Level 1.
Phone:
(02) 9960 7378 or 0492 503 278 (Click to dial on mobile phones)
Hours:
10am - 6:30pm. 7 Days
Prices:
30 minutes - $40
45 minutes - $60
60 minutes - $75
90 minutes - $110
Speciality:
Simply great Relaxation & Remedial Massage.
Parking:
Available in side streets off Military Road.
Public Transport:
City and Manly bus stops close by.
Public Holidays:
Open every day including Xmas and New Year's Day
Serving Suburbs:
Mosman, Neutral Bay, The Spit, Cremorne, Lower North Shore
Premises:
Neat & tidy, 4 treatment rooms. Toilet available.
Payment:
Cash & Cards
Best Mosman Massage
We seek out the best masseuses to provide assurance that you will receive a thorough and competent massage. Since COVID we have found some great staff from China and Thailand who are proving very popular with customers. Come try our new masseuses today. We have a full bathroom, spacious rooms, plenty of parking and bus stops nearby, and well-located in the heart of Mosman. Call today! (02) 9960 7378.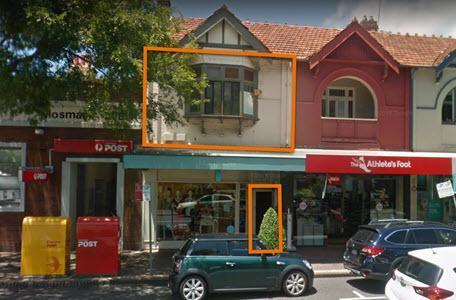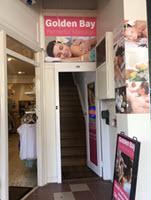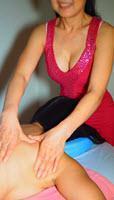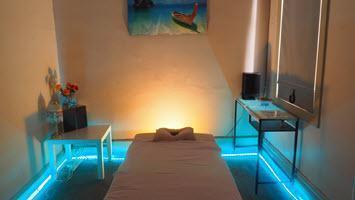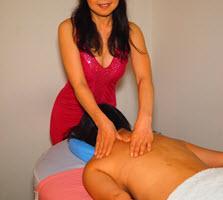 Looking for best in relaxation massage near Mosman, Cremorne, Neutral Bay, Lower North Shore?
Open 7 Days to 6:30pm